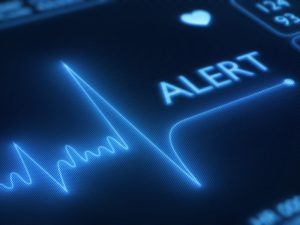 Reliable Direction
We are on the Pulse of your needs!
We focus on the Capital Equipment acquisition and Workflow process improvement of your critical care areas.
Improving your outcomes with technology, and clinical practice guidelines is the foundation of our Success.
Technology Acquisition
We are experts in the acquisition of Anesthesia workstations, Patient monitors and telemetry, Respiratory devices, Infant warming, and IT solutions for HIS, AIMS and WIFI networks .
Clinical practice Guidelines
Our expertise in the Critical Care, Operating Room, Respiratory, Infant care, and Labor and Delivery, drives our outcome based consultation service. We look to decrease length of stay, improve clinical outcomes
Workflow process optimization
The adaptation to technology and strategic deployment of care and technology, allows us to recommend many process improvements to aid in all facets of running your Region, Hospital or clinic..
Used Equipment inventory
Our ever evolving inventory of used medical equipment coming from the human use aspect, allows us to sell this back in the hospital setting or into the animal sector as needed. Visit our gallery of current equipment and see what needs we can fill.
Expertise
With over 30 + years of in-hospital clinical and private Original Equipment Manufacturer (OEM) experience, we can meet you needs in many ways.
You can rely on us for you hospital and private clinic needs 365 days a year.
Email Us
Medical Team: info@cfgcanada.com
Admin Support: support@cfgcanada.com
Review Us
Want to share your experience, good or bad? We are welcome all feedback. Please contact us today.