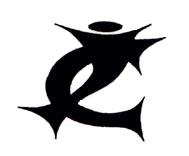 Fantasy Sports
Are you looking to play a Pick'em , Survivor, Bracket Challenge, Salary Cap, or Draft contests? We have the contest for you. Direct to consumer or the print publication industry…click below to play or get more info.
Fantasy Hockey
Current contests we run: Fantasy Cup Hockey Challenge (Pick'me Style), Sole Survivor Hockey Challenge, Breakout Playoff Hockey (Pick'em style). Coming soon – our new Keeper league and Salary cap formats will be available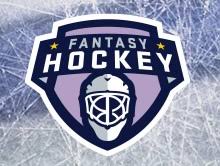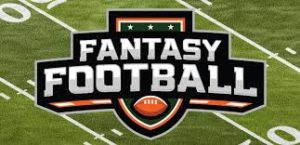 Fantasy Football
Current offering is Sole Survivor Football challenge (Survivor format), and Bracket challenge format of our newspaper partners.
Coming Soon, we will be offering Keeper league and Salary cap Manager challenge.
Survivor Contests
Our Sole Survivor contests are the largest and highest prized out contests in the market. Survivor contests require to survive week to week and move on till one person is left standing.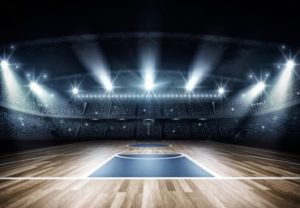 March Madness Bracket Challenge
New in 2024, we will be offering the 10 Million Dollar "PERFECT" Bracket Challenge. Play the 2024 NCAA March Madness Bracket Challenge….Starts March 2024.
Newspaper/Corporate Contests
Delivering fantasy contests for the print publication industry is focused around the Fantasy Cup Hockey Challenge, The Stock Market Investment Challenge, TEE-OFF Fantasy Golf, and Pole Position Auto-racing (Stock and Indy formats). These contests can also be used as in incentive and team building driver for corporate environments. Contact us for further details.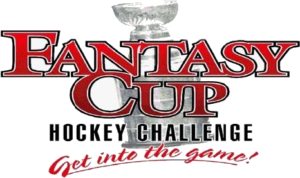 CI Fantasy Sports
Delivering the Reality of Fantasy Sports Entertainment since 1999.
NOW get in the "GAME"!