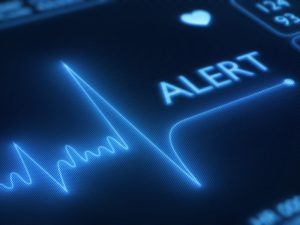 Reliable Direction
We are on the Pulse of your needs!
We focus on the Capital Equipment acquisition process and Workflow process improvement of your critical care areas.
Improving your outcomes with technology, and clinical practice guidelines is the foundation of our Success.
Our NEW environmental focus of reducing landfill of plastics in our healthcare system….we are committed to changing the way we do business in Hospitals in Canada. Starting with reducing landfill plastic by incineration….moving to a recognized medical plastic recycling program by 2025.
Technology Acquisition
We are experts in the acquisition of Anesthesia workstations, Patient monitors and telemetry, Respiratory devices, Infant warming, and IT solutions for HIS, AIMS and WIFI networks .
Get us to do your BAFO on RFP's, no risk and all the reward before you award.
Medical Plastic Recycling
In August 2023, we will launch a new environmental program to the Canadian Hospital Systems. Working with current medical Industry providers, we will coordinate the removal and environmentally responsible recycling of these plastics to be used to generate electrical power.
Incinerations of our removed items will turn this medical waste into local energy provisions, and will remove this footprint out of our current landfills.
Workflow process optimization
The adaptation to technology and strategic deployment of care with technology, allows us to recommend many process improvements. This aids in all facets of running your Region, Facility, right down to the surgical clinic or clinics themselves.
Used Equipment inventory
Our ever changing inventory of used medical equipment comes from the exchange of equipment we have seen from past years. This allows us to sell this back in the hospital setting or into the animal sector as needed. Visit our gallery of current equipment and see what needs we can fill for you.
Expertise
With over 35+ years of in-hospital clinical and private Original Equipment Manufacturer (OEM) experience, we can meet your needs in many ways.
You can rely on us for you hospital and private clinic needs 365 days a year.
Email Us
Medical Inquiry: info@cfgcanada.com
Admin Support: support@cfgcanada.com
Review Us
Want to share your experience, good or bad? We are welcome all feedback. Please contact us today.