Highlights of Current Inventory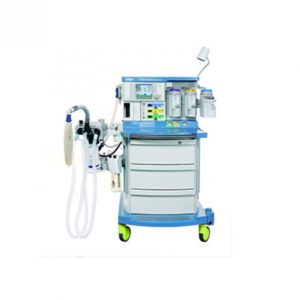 Fabius GS Premium – Comes with VC, PC, SIMV and PSV. Cosy 2.1 heated breathing system, Passive or active gas scavenging, suction regulator and Halogen lamp. Vaporizer mount is Double Selectatec.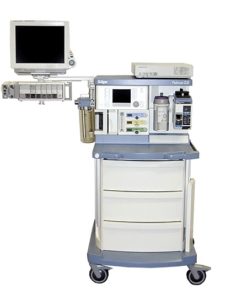 Fabius GS with Philips Workstation – Fabius GS with VC, PC, SIMV and PSV, Cosy breathing system, passive scavenge. Philips MP 70 monitor, G5 gas analyzer and accessories. Fully mounted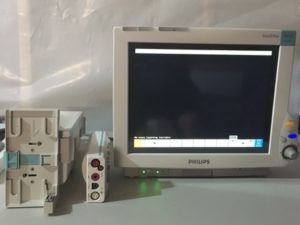 Philips MP70 Monitor with J software version. MMS, and G5 Gas analyzer. ECG, Nellcor SPO2, IBP, NIBP, and Temp.
GCX mounting arms for available for GCX channel, Top Plate, and Dove tail rails.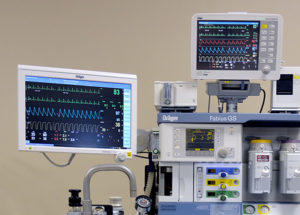 Draeger Omega Anesthesia Monitor – C700 for IT, Delta and Scio gas analyzer. Includes accessories for ECG, SPO2 (Nellcor/Masimo), NIBP, Temp, and Invasive lines
Full mounting options for GCX channel system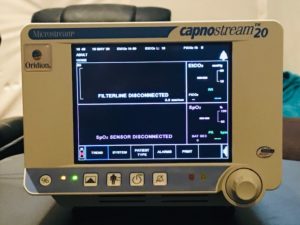 Covidien CapnoStat 20 Monitor – Nellcor SPO2 and Microstream ETCO2…includes thermal printer. All cables and accessories included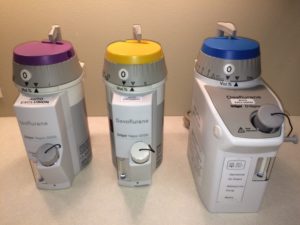 Draeger Vaporizers – Selectatec version Isoflurane, Sevo Flurane and Desflurane version vaporizers available.
x2 Iso x2 Sevo x12 Dvaps available.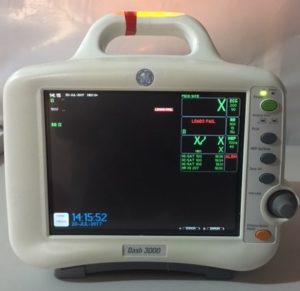 GE Dash 3000 patient monitor. Includes ECG, Nellcor SPO2, NIBP, x2 IBP, Microstream ETC2, and Temp. Printer included.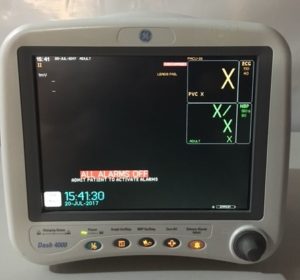 GE Dash 4000 Patient Monitor – Includes ECG, NIBP, SPO2, Temp, x1 IBP, Temp and Integrated printer.
Further Inventory – Contact US for More.
Above is our highlights of inventory we have. Currently we have further inventory in Monitors, Ventilators, Anesthesia parts, Infant warming, Cardiology and all accessories for all categories.
Contact us with your specific needs: info@cfgcanada.com
Update
Inventory up to date as of November 2021.
Highlight Product
Draeger Fabius GS Premium and Fabius GS Anesthesia machines on special. Click for more Info.
Talk to Us
Please call 204.800.3485. We are here Monday thru Friday from 7am CST to 7pm CST.