Since 2002 our people have been providing value based, high return marketing strategies to the market.
We focus in on developed products and services of organizations that we can apply focused and measured campaigns. Focusing on the B2B environment allows us to market your product and service to get the impression on the correct set of eyes. We work with your team to aid in the online conversion, but our focus is to make sure your campaign makes it in front of the people that need it now, want it now or are hunting you now.
A focused and bold campaign brings results. Contact us for a no obligation consultation, and lets make a difference on your bottom line.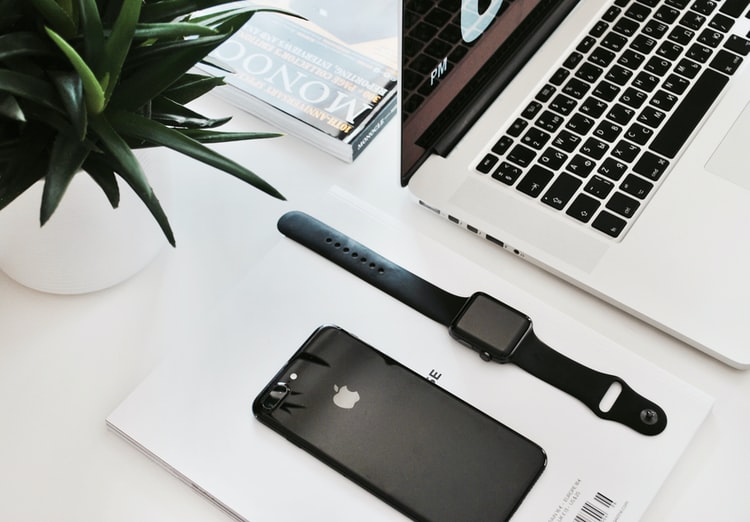 Pay Per Click
A key essence of our strategy is a PPC campaign that is value based. The spend returns the highest ROI, and value for the products or services you are offering.
Get this value working for you!
Targeting Strategy
We sit down and get to know you and your optimal customers. WE never cookie cutter this part. You need the right strategy in the right sector with the right search and deployment.
That's what you get with us!
LinkedIn / META (Facebook)
In using LinkedIn and META (Facebook), we can target specific demographics that tailor specifically to your brand. or we tailor your project to increase your brand.
Work your vision through us!